We operate in
Thailand, Indonesia, Vietnam, and Japan.

Thailand

Bangkok
Macromill South East Asia (Thailand) Co.,Ltd.

18th Floor, Two Pacific Place Building, 142 Sukhumvit Road,
Klongtoey Subdistrict, Klongtoey District, Bangkok 10110 Thailand.

Indonesia

Jakarta
PT. Macromill South East Asia Indonesia

GoWork Sopodel tower B, Sopodel Tower B 22nd floor,
Jl. Mega Kuningan Barat III Lot 10.1-6, Kawasan Mega Kuningan,
Jakarta Selatan, DKI Jakarta 12950

Vietnam

Ho Chi Minh
Macromill South East Asia Vietnam Company Limited

11th Floor, Miss Ao Dai Building, No. 21, Nguyen Trung Ngan Street,
Ben Nghe War, District 1, Ho Chi Minh City, VietNam

Japan

Tokyo
Macromill South East Asia, Inc.

Shinagawa East One Tower 11F, 2-16-1 Konan, Minato-ku, Tokyo Japan 108-0075
CEO Message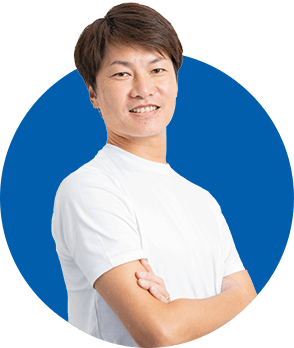 Nao Koike, CEO
The Macromill Group was established in Japan in 2000. Today we're a global company with excellent capabilities in online research.
The name Macromill incorporates two meanings. It defines insights like a coffee mill ("mill/miru" in Japanese) to skillfully grind the macro environment and better observe the world.
To make online research more user-friendly, we successfully established quick, reasonable price, high-quality online research services. And we have been leading the industry ever since through continuous innovation, creating a unique approach for the Japanese and Korean research markets.
With the diversification and acceleration of consumers' lifestyles, observing the world and understanding consumer insights is more important than ever.
Through our accumulated expertise, our goal is to lead the online research industry in South East Asia to help our clients brands and businesses succeed in this important region.