Trust us with your online survey.
We support your decision-making to boost your business.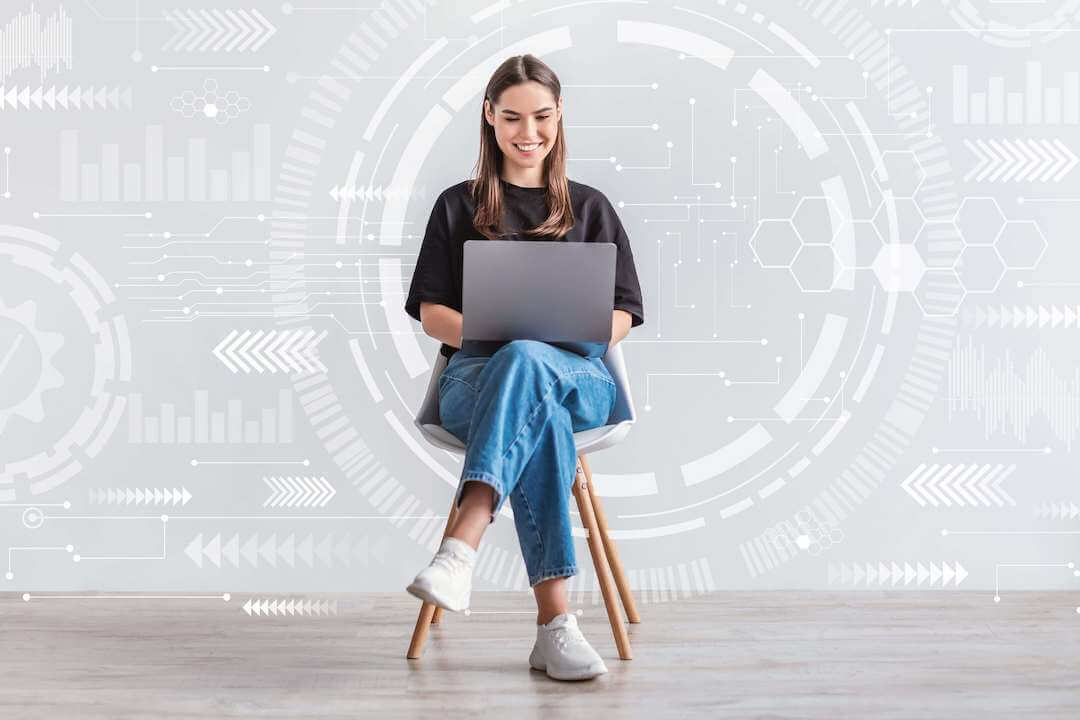 Boost your business in SE Asia
Whatever your challenge in the region, we can support your online survey needs.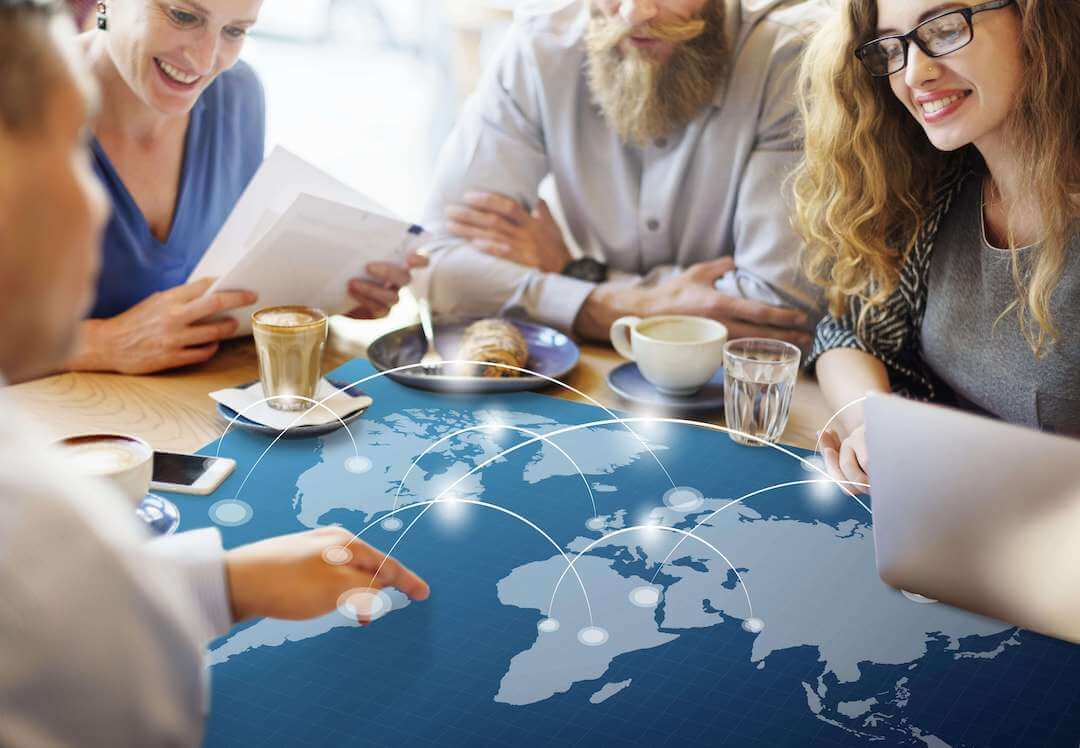 One-stop
Whether it is data collection or detailed data analysis using our full service, we can help you. Share your project goals with our experienced team and let them create the best approach for you.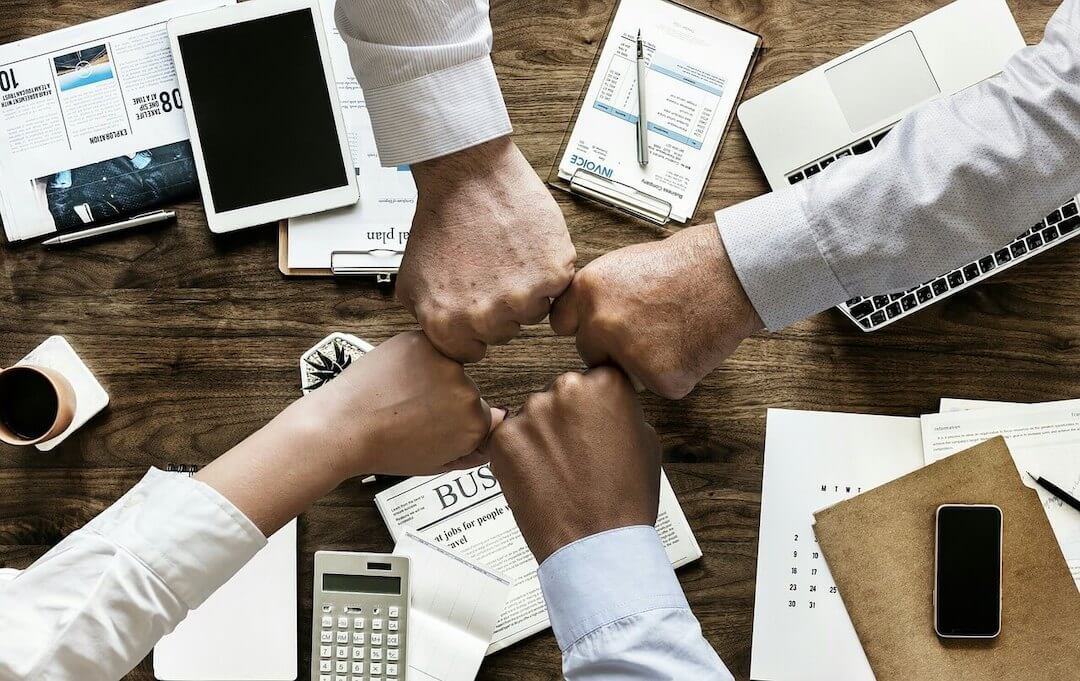 20+ Offices worldwide
Our multinational surveys utilize our extensive global network.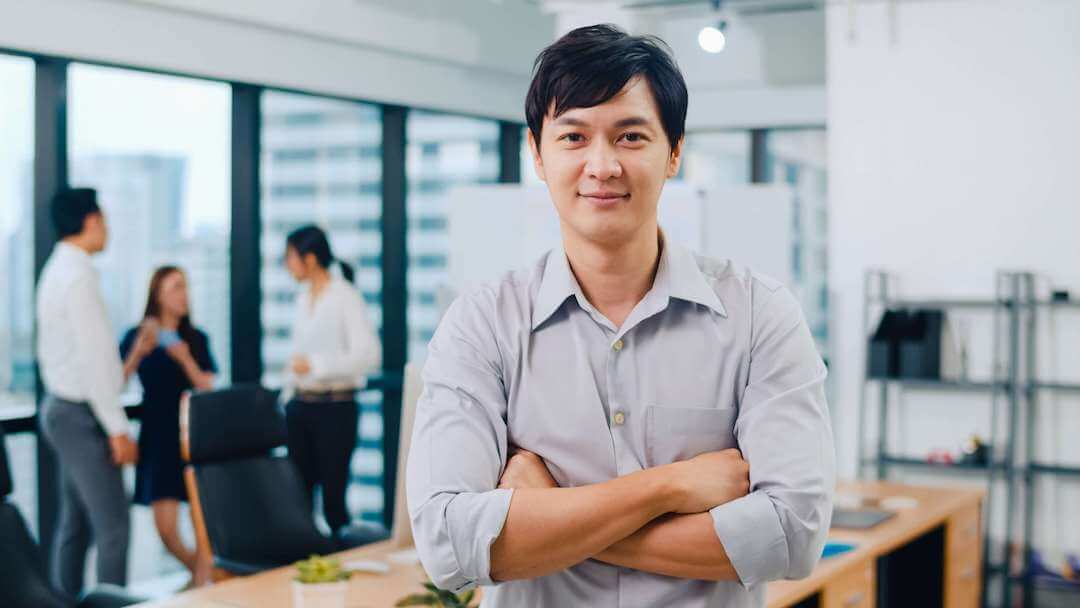 Professional local support
Our research experts in Thailand, Indonesia, and Vietnam will provide insights and support.
Solutions
We approach customer problem solving with various research methods
Consumer Understanding
Get closer to you customers. Improve your targeting and uncover new business opportunities using a deeper understanding of their behavior and attitudes.
Quick Surveys
Get the genuine voice of consumers fast - and at an affordable price.
This service has limitations on sample size, IR, and number of questions.
*IR 20%~100%
*100ss/200ss/300ss/400ss
*10/20 questions
Brand Research
Evaluate your brand perception and positioning to spot improvements and set goals. Compare your performance with your competitors.
Advertising Effectiveness
Evaluate your brand from awareness to penetration and perception to assess the impact of your advertising.
Results could be utilized for correcting future advertisement and promotions.
Concept Testing
Trial your concepts to guage consumer responses. Use the results to perfect your new products and services prior to launch.
Product Insights
Ensure your products meet the needs of today's consumers. Understand the optimized product characteristics, packaging design, content (including flavor and aroma), quantity, price, marketing channels, and more.
QuickCross, our original tabulation software

Ask us for your free tabulation software QuickCross.
It's easy to run a cross tabulation analysis and create your own charts.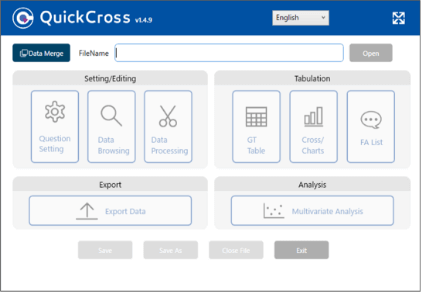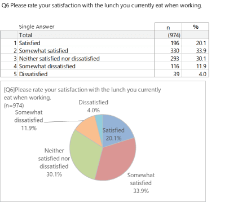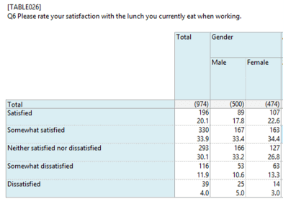 The QuickCross manual (PDF) is available from the link below.
We also provide optional tabulation and analytical services.
Please contact us for more details.
*Quick Cross is a service provided by Macromill Co., Ltd.